RV-Boat-Travel-Trailer
Coast Storage offers RV-Boat-Travel-Trailer Storage & Services
RV-Boat-Travel-Trailer Storage cover all types of projects including:

Dumping Station/Air.
Boat & Boat Trailer Storage.
Commercial & Residential Storage.
Mini Self-Storage.
Household Goods & Furniture Storage.
Use Your Lock/s
At Coast Storage RV- Boat-Travel-Trailer, we have 300 spaces  sizes range from 15ft. to 60ft.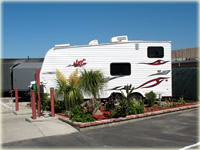 We have low affordable prices. Our spaces are angled for easy access but we do have some pull thru sizes available, and our hours are limited for Security purposes.
See contact us for our hours of operation.
We are dedicated to providing our clients with prompt, professional and friendly service.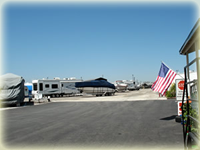 Our goal at Coast Storage Co. is to stay in touch with any changes in our industry, so that we can always offer you the latest and most current information and services.
Give us a call today at 562-421-1471. We can answer any questions or concerns that you may have & we look forward to speaking with you.
Refer a friend and we will give to you a $50.00 credit towards your rent. We like friends and family!